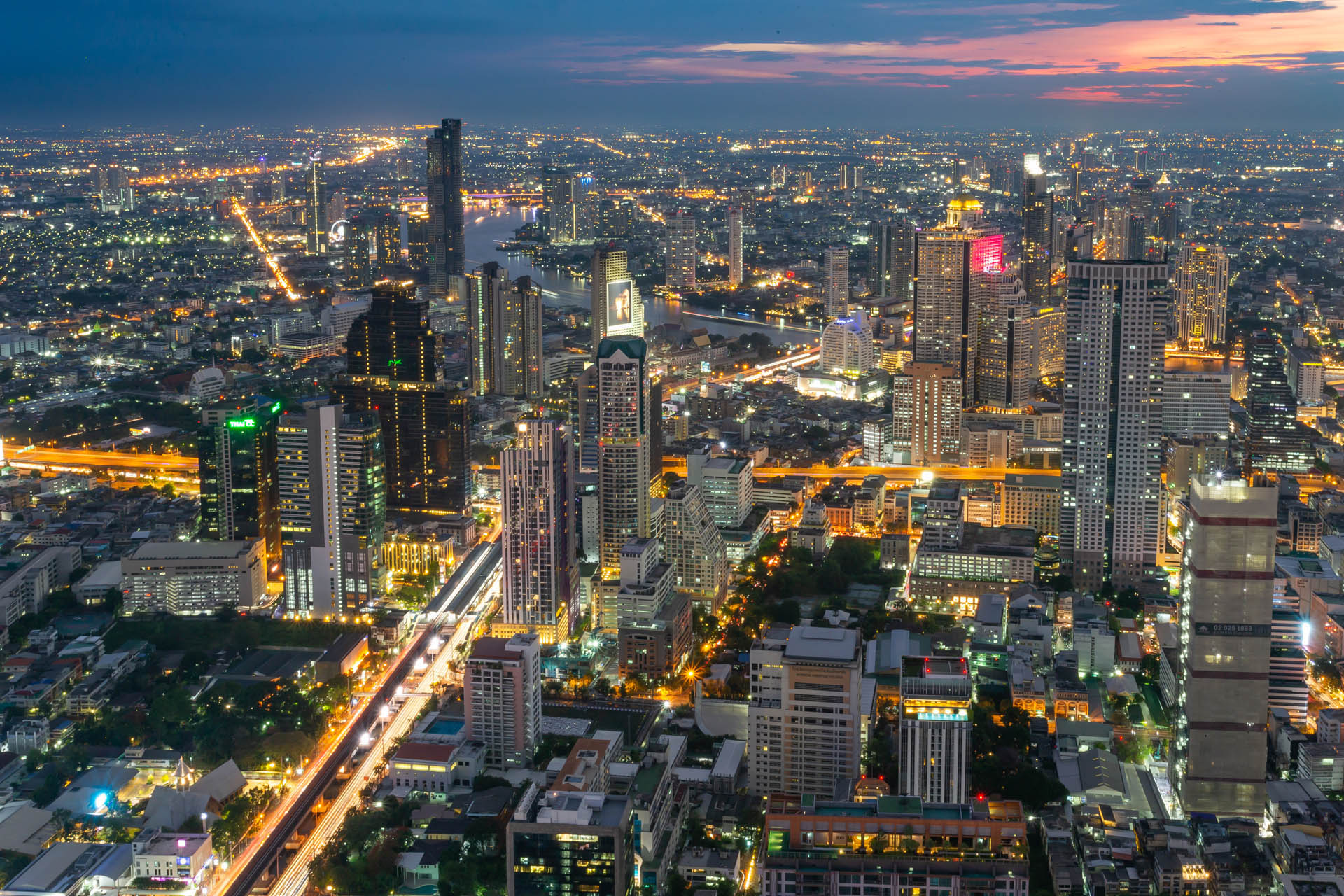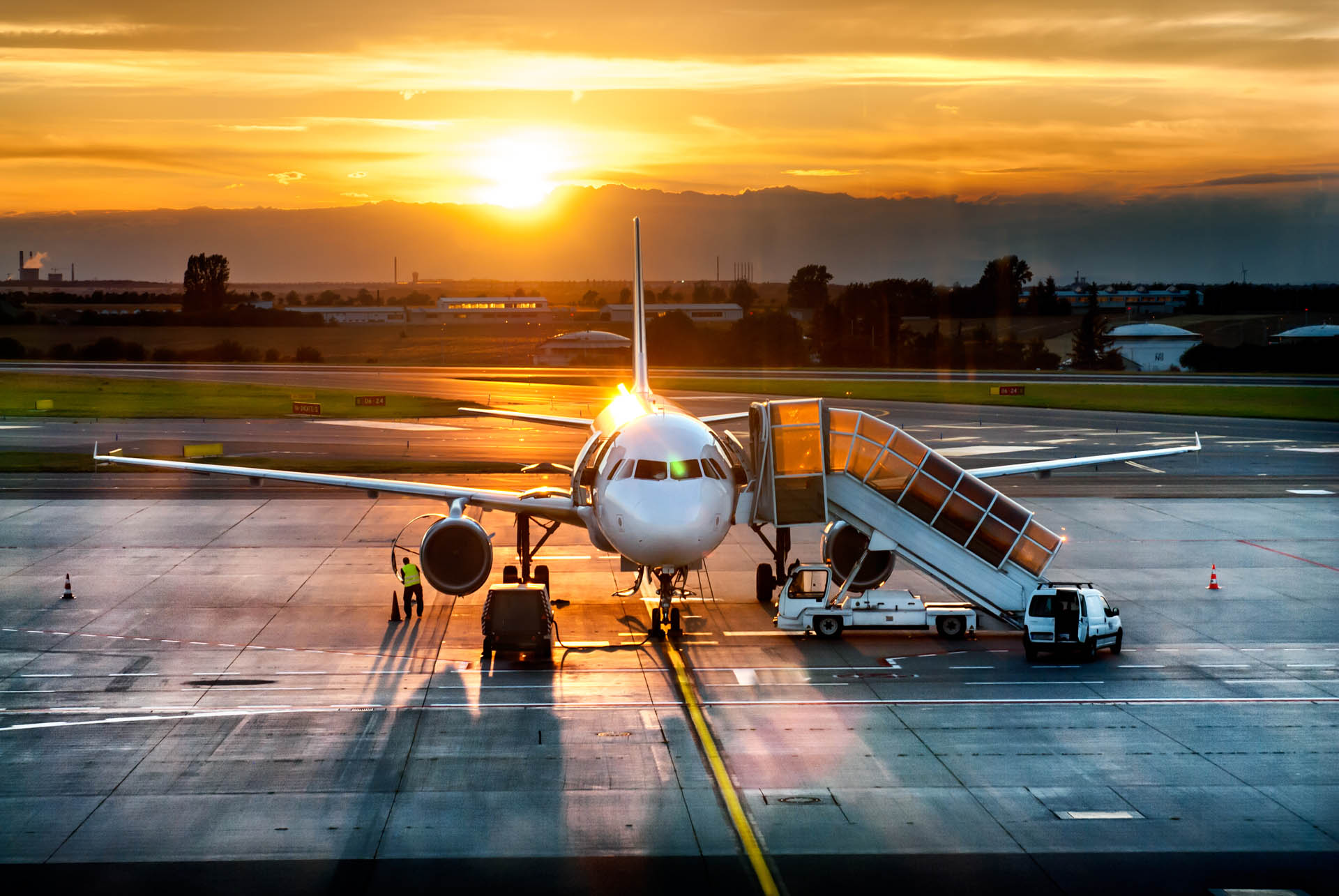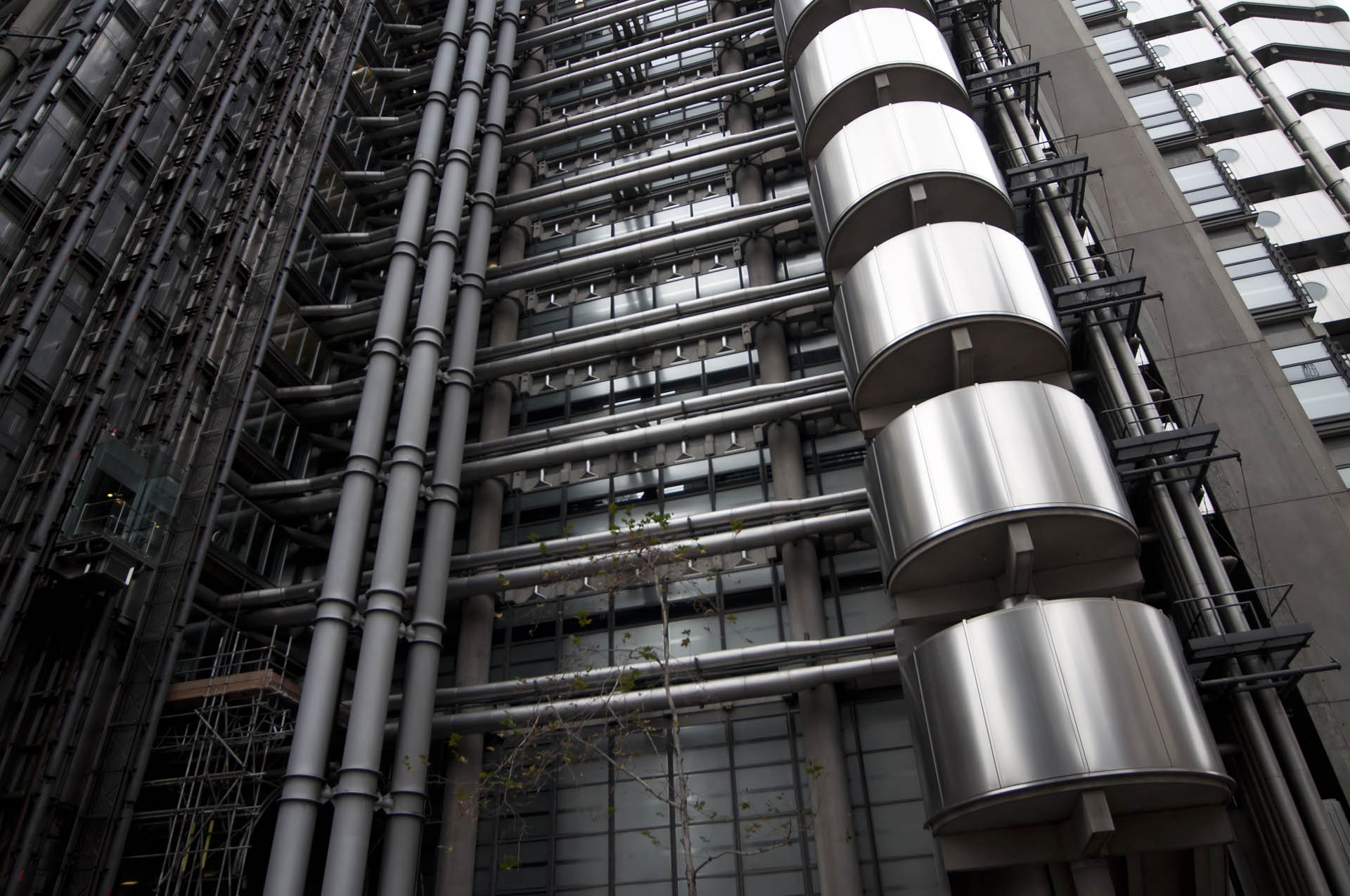 Full 1
How can we help with your aviation insurance needs?
Full 1
Aviation Insurance
Specialists
We are specialists in all types of Aviation insurance. We handle all aspects of the industry from private aircraft to whole airlines.
Full 1
Access Worldwide
Insurance Markets
The aviation insurance markets of the world are at your fingertips. Get the best coverage from both the local and London market.
An experienced knowledge of the aviation insurance market and the type of business that will ensure the best coverage is obtained and that it will be equivalent to or better than the current terms.
Aviation Insurance & Reinsurance Broker Services
FEIC (Asia) Limited are a team of insurance professionals, based in South East Asia, with many years experience in aviation and related risks.
Our approach remains different from the larger corporate brokers, as the core focus is our customer and not share price or market share.
Our primary objective is to build a long term partnership with our clients – we have to look after you, you build our reputation, whilst we help to protect yours.
We can offer our customers:-
Knowledge
An experienced knowledge of the market and the type of business that will ensure the best coverage is obtained in return for most competitive rates.
Service
A personal service that is designed to meet the needs of specific customers so that response times for all queries exceeds expectations, all week, month and year round.
Low Rates
We target the most competitive rates for broad coverage amongst financially strong insurers, throughout the Globe. This will be achieved by our knowledge of the insurance market.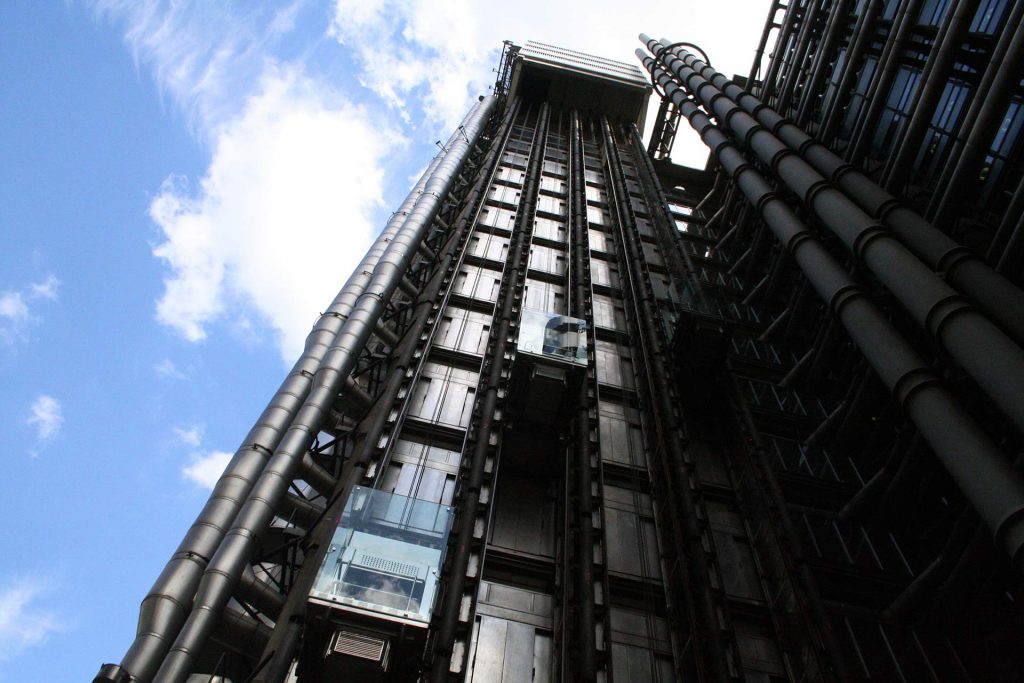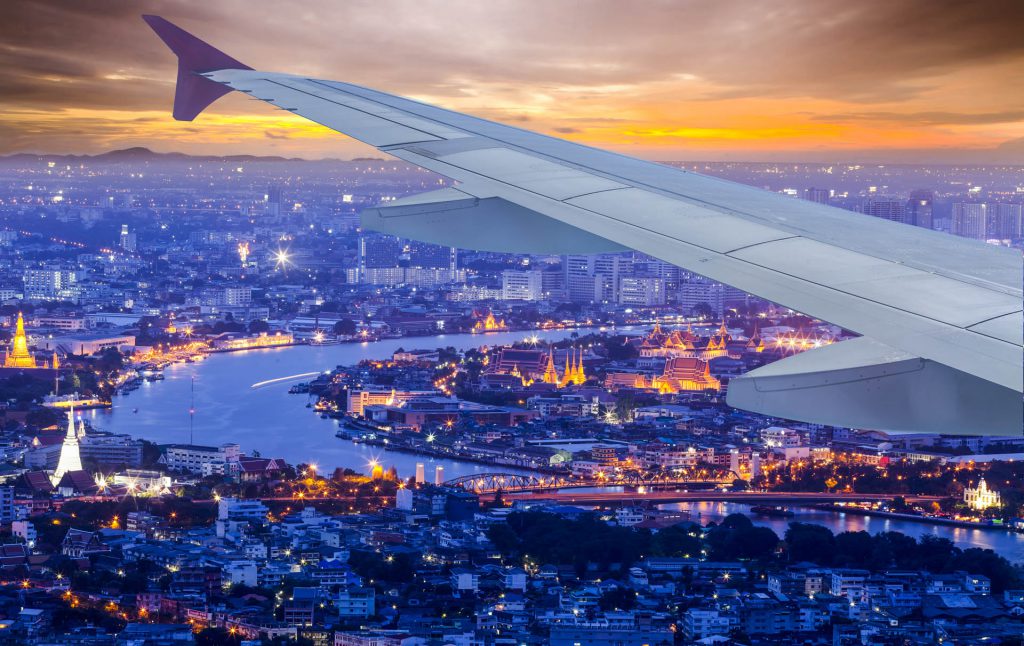 When choosing an insurance programme the airline has to consider:
COVER
What is the best coverage available in the market to suit their requirements?
SERVICE
Is the level of service of such a standard that all claims and queries be handled in a fast and effective manner?
COSTS
Are the terms the most competitive available in the market today?
SECURITY
Is the security used the best available in the market?
Let us show how by using our services we believe we can help the airline meet these objectives.
About Us
Founded in 2006, FEIC (Asia) Limited, (together with its sister Company FEIC (Thailand) Limited), was established with a specific goal of providing an alternative approach to Aviation Insurance and other Special Risks clients across South East Asia and its neighbouring countries.
FEIC (Asia) Limited spent much of its life as a purely independent broker enabling it to take a very personal and confidential approach to the Aviation Insurance Business, without the distractions of complicated management reporting lines often found in Multi-National Companies.
FEIC (Asia) Limited recently joined forces with one of the World's Top Ten Insurance Brokers, this was a significant development strengthening the companies growth, however importantly FEIC (Asia) Limited's principals remain wholly unchanged.
FEIC (Asia) Limited employ a team of highly experienced individuals covering all disciplines of the roles we carry out on behalf of our clients. The team pro-actively look after the interests of many niche clients, including a large portfolio of High Net Worth individuals and their related companies.
FEIC (Asia) Limited recognises the importance of close personal relationships to ensure smooth and pro-active service, at a highly confidential level.