Drone Insurance
Drone insurance covers you for damage to your drone, or against claims made by someone whose property your drone may accidentally damage. So, if you lose control of the drone and it falls on to someone's property, such as a car, you'll be covered for both the damage to the drone and for the claim from the driver.
Your home insurance policy may include gadget cover or personal possessions cover, both of which could protect your drone at home or when taking to the skies. However, not all such policies cover drones, so it may be worth investing in a specific drone insurance policy.
Drones are also known as Remotely Piloted Aircraft – RPA so you might find this terminology used when shopping around for a drone insurance policy.
We will be happy to provide you with full details of coverage, terms, conditions, limitations and exclusions, upon request.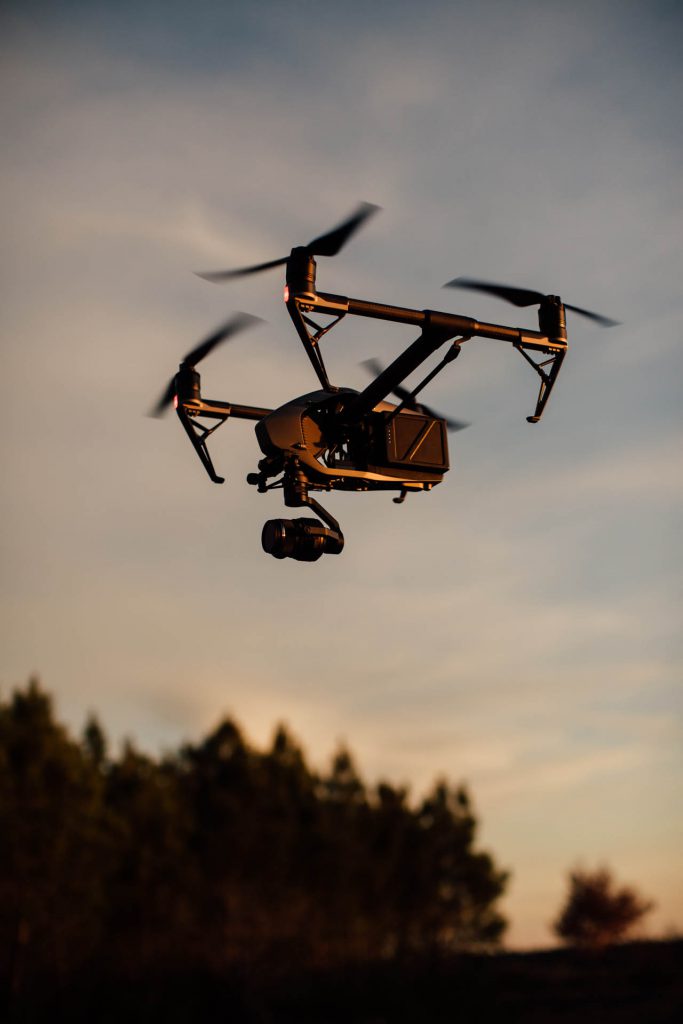 Hobby Drone Insurance
A lot of drone pilots use them for fun, whether for the technical joys like those of a model aeroplane enthusiast or to take stunning aerial photographs.
Depending where you are flying your drone you may require drone insurance. We recommend checking with the relevant country authorities for the local rules and regulations.
For example all camera drones in Thailand require a minimum of 1,000,000 Baht liability coverage. If you're looking for this drone insurance coverage in Thailand then please view our information about drone insurance in Thailand on our FEIC Thailand website. For all other countries and custom requirements please get a quote.
Commercial Drone Insurance
Commercial drone pilots typically need insurance. At the minimum, if you're caught flying an uninsured drone, you may face fines.
If your drone does then damage someone's property, or cause them injury, you could be facing legal costs for a claim made against you. These might be covered by your drone policy if you've included trespassing cover, for example.
Commercial drone insurance policies vary between Insurers, but most include personal/public liability cover if someone does make a claim against you for damage or injury. You can also include cover for the theory and practical exams involved in becoming a commercial pilot.
Optional extras include cover for drone theft, damage incurred by a third-party pilot, and loss of drone mid-air or in transit.
Other types of aviation insurance
If you are interested in Drone Insurance and Reinsurance then you may also be looking for the following kinds of insurance.